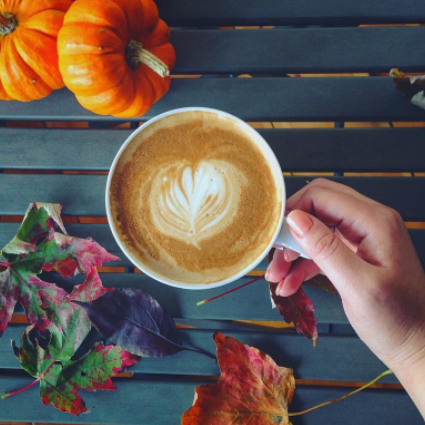 Coffee & Espresso
Each cup of our coffee and espresso drinks starts with some of the freshest roasted beans from Pilot Coffee Roasters. We use a blends of beans ethically sourced from around the world in both our drip coffee and espresso while showcasing seasonal single-origin roasts throughout the year.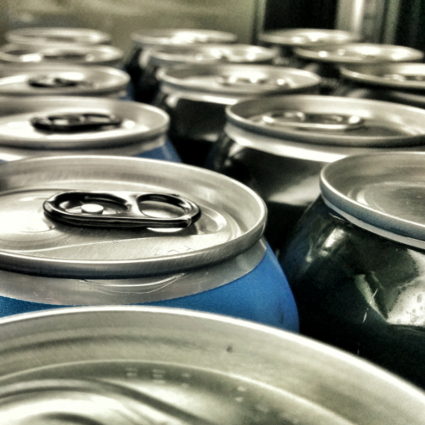 Craft Beer
From lagers and pale ales to IPAs and stouts we serve up some of the best and most unique craft beers made right here in Ontario, as well as a selection of quality local wines.
Our Current Selection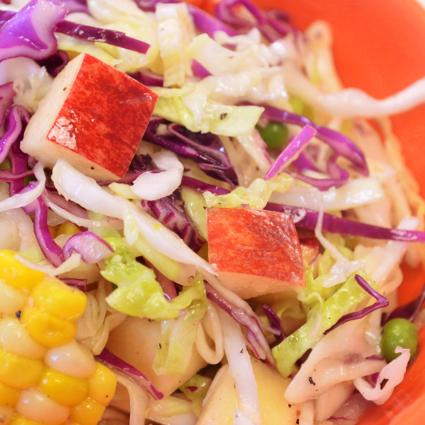 Fresh Food
Each day we bring a fresh menu from the award winning kitchen of Hungry Sam's, served right in the Percolator. Fresh-made soups and sandwiches are made fresh to order and don't forget one of our decadent desserts!